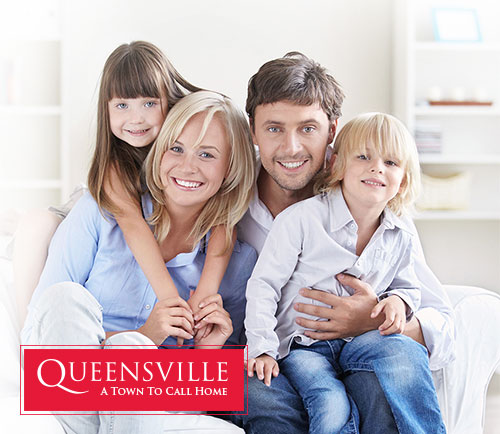 I'm Worth The Wait – Queensville
Written by Lakeview Homes on March 14, 2015 in Queensville.
Hi there, Queensville here with another post. As my development continues, I thought I'd take a minute and remind all of you why I'm going to be such an amazing place for you and your family to live. As I've been telling some of my new friends over the past few months, I'll be opening my doors early in 2015. You'll be able to visit my 7000 sq. ft. Presentation Centre with three great builders to choose from.
So why live in Queensville? Simply put, I'm going to be a great value. A stylish, connected, walkable community complete with a Town Centre and tons of amenities like schools, parks, trails and more. You'll live here and you'll play here. Connecting with Newmarket, Aurora, Markham, Richmond Hill or Toronto is also easier than ever with my new 404 exits – which makes me a convenient option no matter where you commute to/from.
I'm currently looking at early 2016 closings for the first phase of my construction, which consists of 260 detached homes and 18 townhome blocks. I'll eventually be building an astounding 6000 homes over several phases. At the end of the day though, it's not about building you a house; my team and I are building you an amazing life. I just know that you're going to love me, and I look forward to meeting you in person. If you haven't already, be sure to register so that I can share my exciting updates with you.
Talk soon,