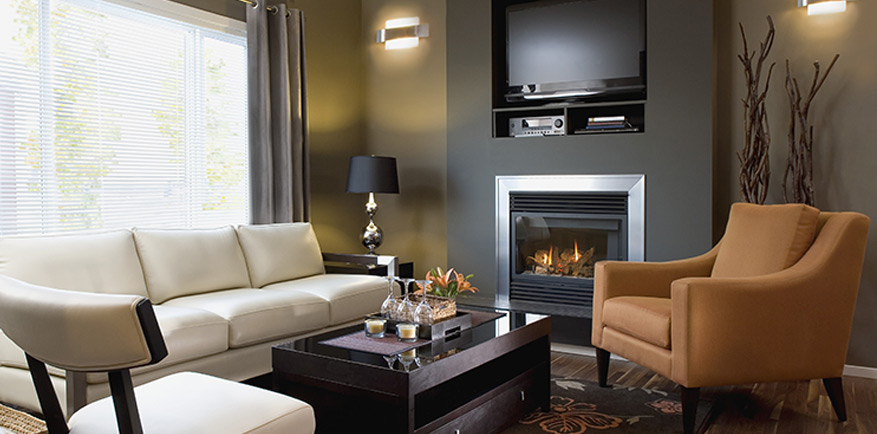 How to design a home for your life
Written by Lakeview Homes on December 10, 2014 in Design.
If you read our 10 Steps to Homebuyer Happiness, you already know that every Lakeview homebuyer works with our Design Studio team to personalize their home to their needs and style. Working with designers is a real treat and they will walk you through the whole process from personalizing your floorplans to choosing your fixtures and colours. But there are some things you can do to help ensure your new home is tailor-made for you. Here are nine tips!
Think ahead. It's much easier to make changes to your home before it's built and Lakeview contractors are second to none.
Set a budget. Keep in mind that you can finance upgrades to get what you want for a few extra dollars on mortgage payments.
Visit the Lakeview Design Studio before your first appointment to browse. Be sure to ask questions and note what you like.
Collect magazine clippings, fabric swatches or any pictures that you feel express your style or at least catch your eye.
Tread cautiously with trends. Trends can be great, but will that revolutionary product stand the test of time?
Light it up. Often the most underestimated design dimension, nice lighting, can elevate interiors from good to gorgeous.
Look up! It's easy to forget about ceilings when you're looking at a 2D plan, but the higher the heights, the more dramatic the effect.
Ask for help. Lakeview design experts know how to design a home to maximize resell value and will help you make great decisions.
Relax! Your new home warranty will cover any options you purchase and Lakeview will handle the installation before you move in.
If you have any questions about the Lakeview home design process, you can ask your Agent of Happiness for help, contact our design studio directly or get in touch with Lakeview's customer care.