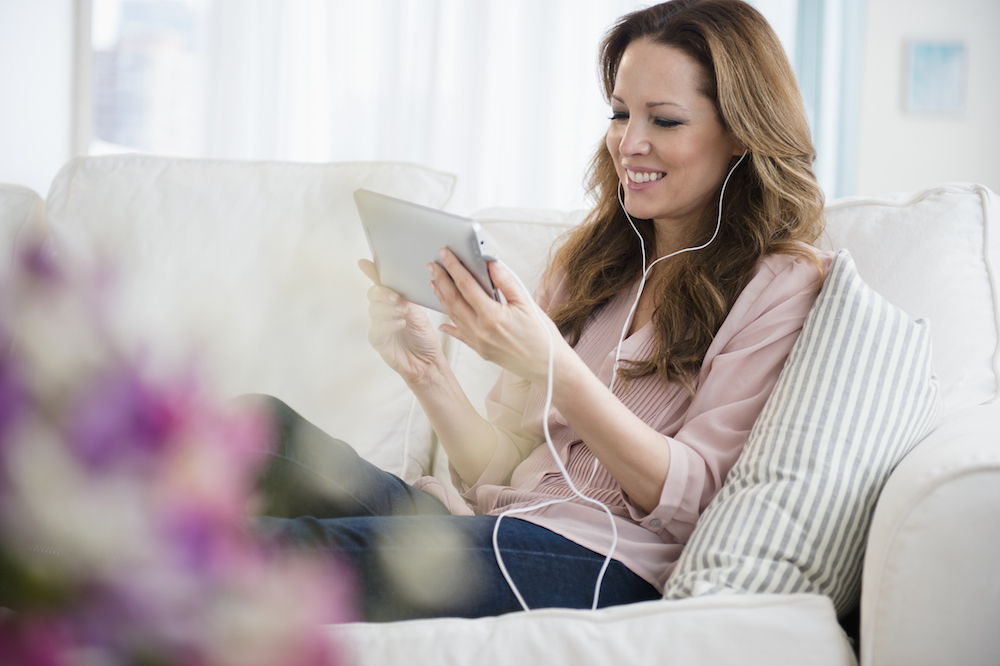 Catch the buzz: News articles about Lakeview homes 2011
Written by Lakeview Homes on December 22, 2011 in Lakeview.
Over the years, Lakeview Homes has earned a ton of positive press attention for our communities, home designs and company activities. We thought we'd offer a bunch of those articles here, in one place, for you to browse. If you have any questions about the items you read here or our company, please feel free to contact us.
2011
New Home Guide GTA – November 26, 2011
Brampton Guardian New Homes November 25, 2011
Lakeview Homes – Homes Magazine October 2011
Brampton Guardian New Homes October 7, 2011
New Home Guide GTA August 6, 2011
New Home Guide GTA May 14, 2011
Lakeview Homes – Homes Magazine April 2011