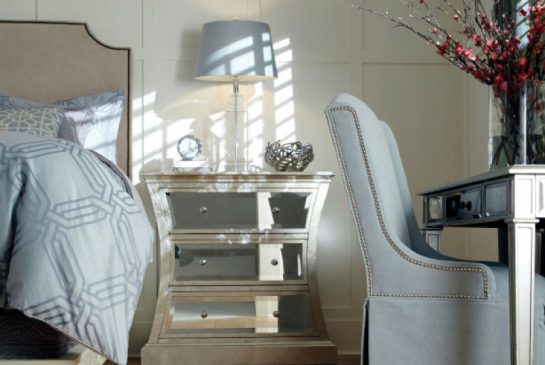 TRAVIS TALKS ON-TREND COLOURS
Written by Lakeview Homes on February 11, 2005 in Lakeview.
Our design studio really enjoyed a recent Toronto Star article by popular designer Debbie Travis, which answers the question 'Is grey the new black?' If you're looking for home design inspiration, specifically what colours to pick, you may like it too. Check it out here.
Image property of Toronto Star.
Article by Debbie Travis YourHome, published online on Friday, February 06, 2015.