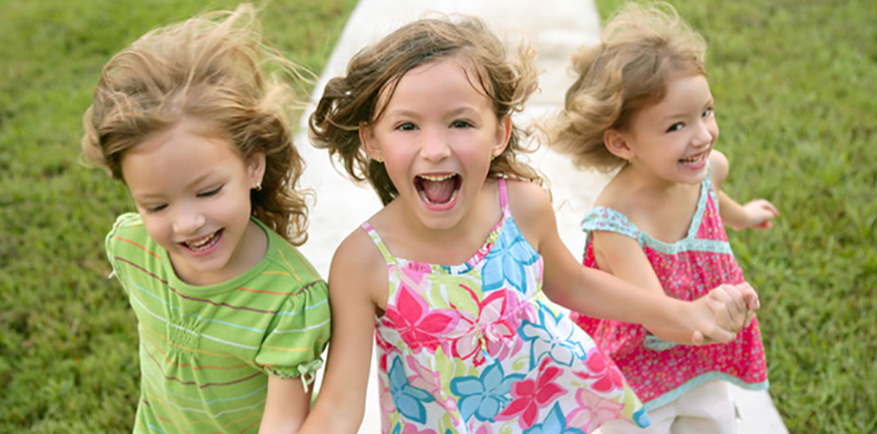 Greenbrook village is now open!
Written by Lakeview Homes on February 7, 2012 in Greenbrook.
Lakeview Homes' newest charming community, Greenbrook Village in Shelburne, is now open.
With already 90 per cent homes sold in four months in Phase 1, Greenbrook Village is well on its way to blossoming into the vibrant community it was designed to be.