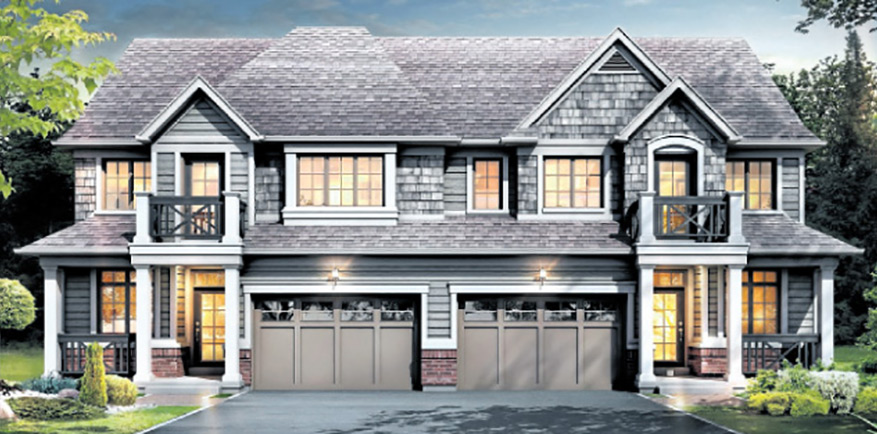 Enjoy Niagara-on-the-Lake living at Cannery Park
Written by Lakeview Homes on May 22, 2014 in Cannery Park.
Nestled within scenic Niagara-on-the-Lake, in the charming village of St. Davids, is Cannery Park, an exclusive new neighbourhood by Solmar Developments and Lakeview Homes. Just minutes from the historical downtown of Niagara-onthe-Lake, this lovely community puts residents at the centre of the most popular tourist attractions of southern Ontario.